Share your plans for attending Fall Reunion 2021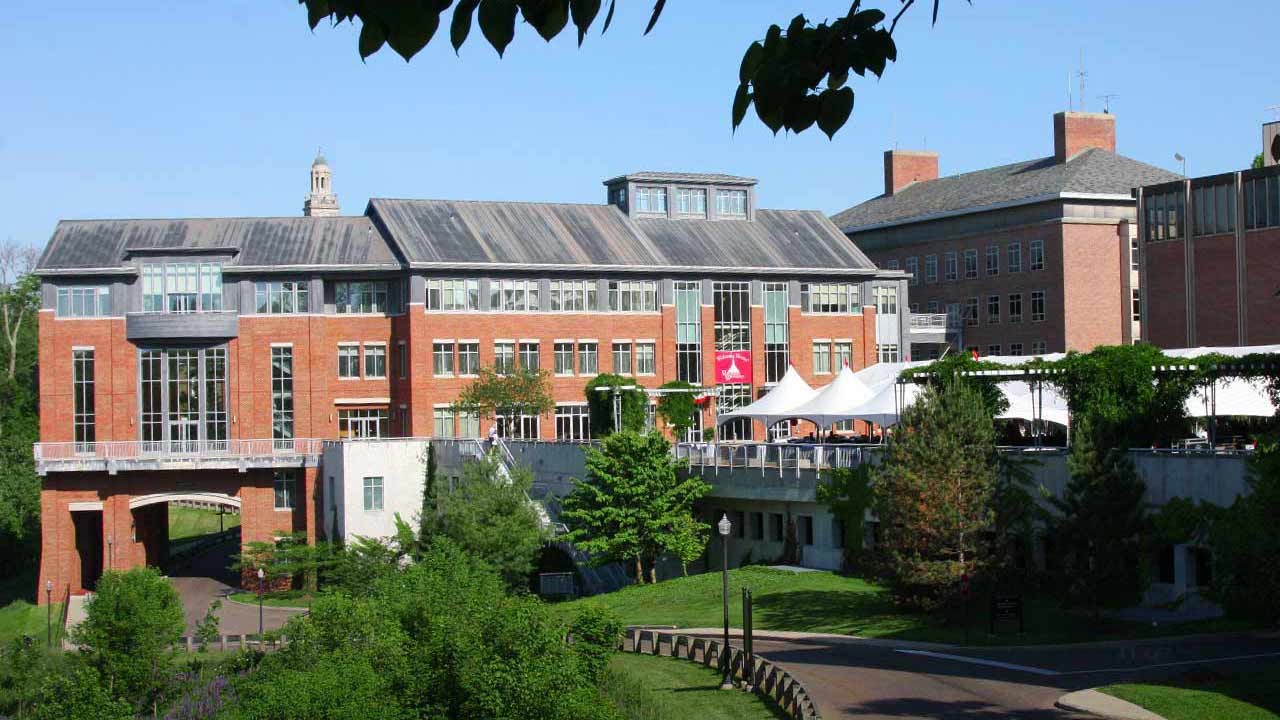 We look forward to welcoming you back to campus to celebrate your class Reunion.
Our home on The Hill continues to evolve, and there's so much we can't wait to show you. We hope you will join us for a Reunion like no other, to be celebrated this fall!
Fall Reunion 2021
Sept. 24-26, 2021
Invited Classes
1945   1950   1955
1960   1965   1980
1989   1990   1991
1995   2010   2015
Please let us know of your intention to join us (or if you won't be able to make it) by completing and submitting the brief form below. Note that this is not an official registration for Fall Reunion 2021.
Official online registration will open soon.
---