DENISON ALUMNI
Denisonians know that the relationships forged here are at the heart of their college's spirit and character. They are in our DNA.
The relationships students form with their classmates, professors, mentors, advisers, coaches, artistic directors, and staff who support them in student development and career exploration — in addition to members of Denison's vast professional alumni network — comprise the essence of our "fair college on the hill."
---
Updated Visitor Information: To protect our fully residential campus and the surrounding community, we require anyone visiting our campus to be fully vaccinated and boosted. Also, all guests and attendees must follow any mask requirements that are stipulated for specific campus events.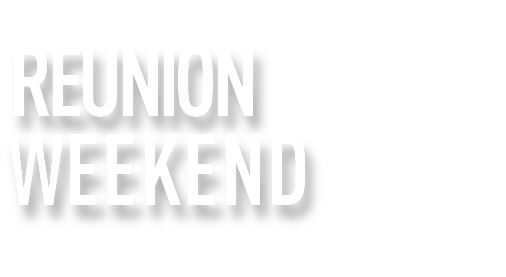 We have 36 classes celebrating Reunion on June 1-5 in Granville! If your class is one of those, be sure to attend to reconnect with your classmates and experience alumni college classes, convocation, Alumni Citations, and a special keynote address.

Learn more and register →