Denison welcomes the Class of 2022 to the Society of the Alumni!
When you walked across the stage at Commencement you concluded one chapter of your life, but that day was just the beginning of your story as an alum of Denison University.
We are still very much here for you as you launch into meaningful lives and careers. Below you will find numerous opportunities to stay connected to Denison and resources specifically designed to help you pursue and achieve your postgraduate goals.
---
Class of 2022 Resources for Job Searches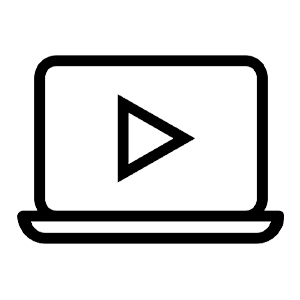 Alumni Career Videos
In collaboration with the Office of Alumni & Family Engagement, the Austin E. Knowlton Center for Career Exploration has created an Alumni Job Searching Video Series for our Denison graduates. Check out the helpful on-demand videos linked below for methods and tips that will help move your job search forward. And be sure to stay tuned for future video offerings from the Knowlton Center. All upcoming livestreamed events for alumni can be found here.
---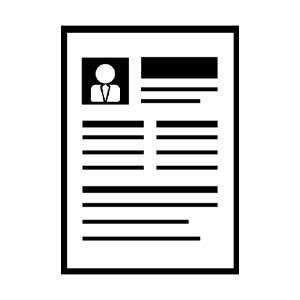 Resume Resources
---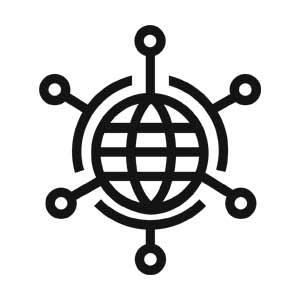 Build Your Network
It is important to connect with people who can help you in your job search. There are many ways to do this networking.
---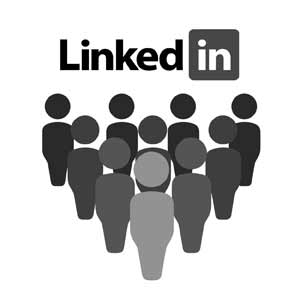 LinkedIn Resources
LinkedIn remains a valuable tool when networking and job searching. Learn how to maximize LinkedIn's benefits with these tips:
---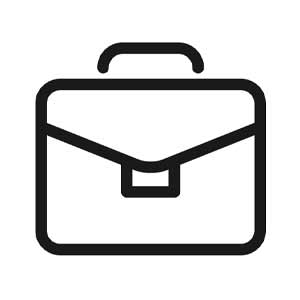 Career Advice and Research
You can contact the Knowlton Center and speak with our career counselors for all kinds of career information and advice. In addition, we also recommend these external sources for career research:
---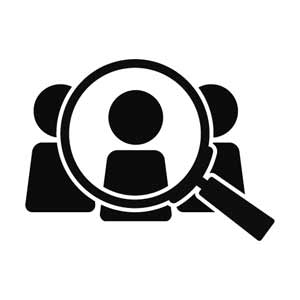 Job Search Websites
For new grads seeking jobs, here are a couple of job websites we recommend checking out.
---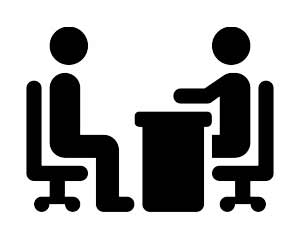 Interviews
Once you have landed an interview, use these tips for preparing for your interview and for assistance in getting ready for those behavior-based interview questions.
---
Class of 2022 Resources for Graduate & Professional School
Considering Graduate and Professional School
There are many variables to consider as you contemplate whether to attend graduate school. Check out our Guide to Graduate and Professional School to help you assess your options.
---
Applying to Graduate School
Learn more about the application process for business schools.
Follow these links for more information about graduate school tests.
---
Applying to Professional School
---
Graduate School Blogs
For insight from fellow Denisonians during their graduate endeavors, check out these blog posts:
---