Alberto J. Verme, 1979
B.A., Denison University 1979
M.B.A., Columbia University 1984


International Banker and Philanthropist
Citigroup
London, England
---
Citation awarded May 2019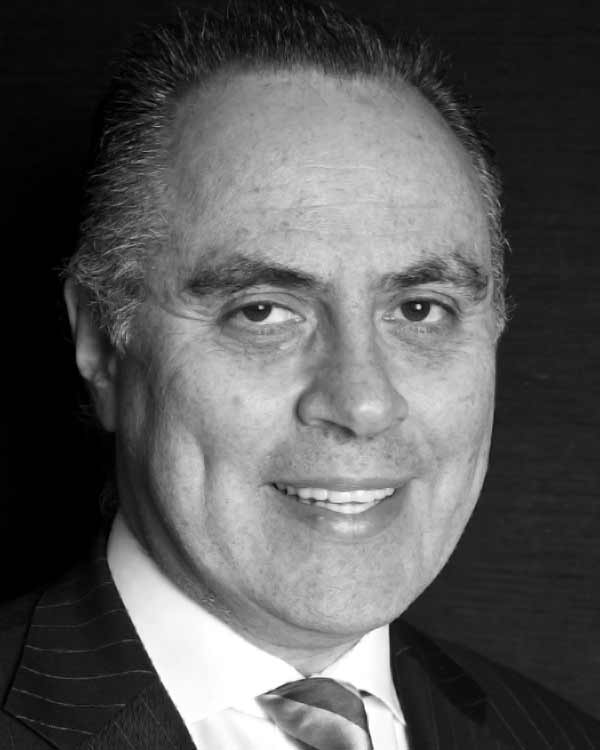 Alberto is global chairman of the Institutional Clients Group for Citigroup, a leading global bank serving more than 200 million customer accounts and doing business in more than 160 countries and jurisdictions.
In his current position with Citi, Alberto provides full content delivery to the organization's top institutional and private banking clients. Prior to his appointment as global chairman, Alberto held a number of significant prominent leadership roles within Citigroup.
He has served as both chair and CEO of Europe, Middle East, and Africa Banking for Citi, focusing on delivering the bank's full capabilities to its clients in 54 countries.
From 2004 to 2009, he led the Global Investment Banking division and served as a member of the Institutional Clients Group Management Committee and Investment Banking Operating Committee. His banking career also included leading Citi's Global Energy, Power, and Chemicals franchise from 2001 to 2004.
In 1994, he joined Salomon Brothers, the century-old American investment bank based in New York, then worked as head, and later chairman, of Citi's Latin America Investment Banking Group through mid-2001.
Prior to 1994, he worked for Metallgesellschaft AG as president of MG Global Capital in London. He began his Wall Street career in 1984 working for the First Boston Corporation. His first job was in Washington, D.C., where he worked for the World Bank from 1979 through 1982.
Alberto supports various organizations as a member of Citi's Global Foundation, the European Chapter of Pro Mujer, and the Board of Overseers of Columbia Business School. Alberto's support of Denison has included meeting and speaking with students, and he has established the Dante Alberto Verme Endowed Scholarship Fund in honor of his father.
A Peruvian national, he is married to Maria Milagros and has three children. His passions include philanthropy, literature, music, and football.