Alexander E. Moffat, 2004
B.A., Denison University 2004


Actor and Comedian
Saturday Night Live, NBC Television
New York, N.Y.
---
Citation awarded May 2019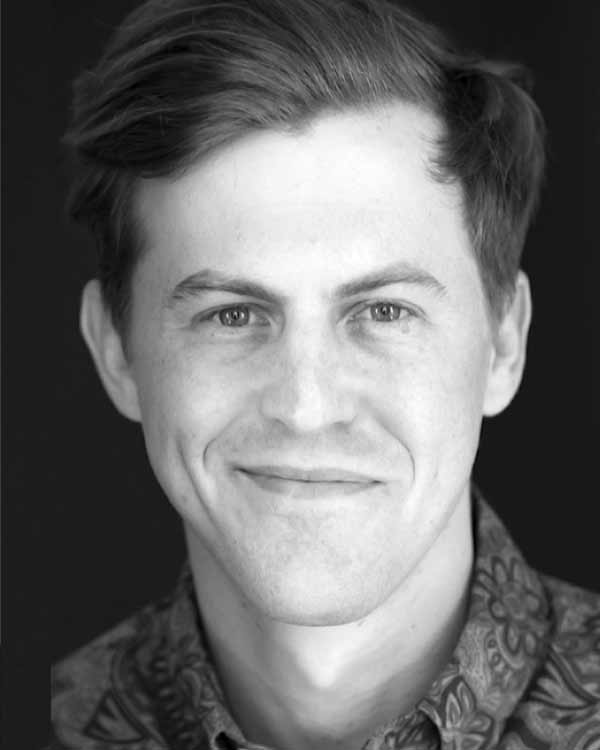 Alex Moffat is an actor, stand-up comedian, writer, and current cast member on NBC's iconic "Saturday Night Live."
After graduating from Denison, Alex studied at the Second City Training Center in Chicago before being hired by Second City Theatricals. He then continued his relationship with the Second City organization as a teacher with the Second City Training Center's youth and teen programs.
Alex hails from Chicago, where he was a regular performer at the iO Theatre, a popular improv comedy venue, and the Annoyance Theatre, a long-running performance space with two theaters showcasing improv, sketch comedy, and new plays.
Interestingly (and impressively), he has been a featured "acro-dunker" at Chicago Bulls games!
You can see Alex in the role of Anthony in Showtime's "Billions" and playing Will in Netflix's recently released "Someone Great." He also is featured in the role of Ben in the 2015 independent film, "Uncle John," and you will see Alex in the soon-to-be-released comedy film about comedians, "The Opening Act." In addition, he gave voice to the character of Jimmy in Disney's popular 2018 animated feature, "Ralph Breaks the Internet."
Alex joined the cast of "Saturday Night Live" in 2016. Since that time, he has become known for his impersonations of characters such as Mark Zuckerberg, Anderson Cooper, Prince William, Eric Trump, Al Franken, Hugh Grant, Joe Scarborough, Tucker Carlson, and Chuck Schumer, among others, as well as his original Weekend Update characters, "The Guy Who Just Bought a Boat" and a fluently incomprehensible film critic on LSD named Terry Fink.
While majoring in communication at Denison, Alex took time to serve as a volunteer with the American Red Cross. He has contributed his talents to Denison video productions in support of the Annual Fund and the current Unlocking Potential campaign.
Alex lives in New York City with his amazing wife, Caroline, whom he met in 2012 at an audition for a Velveeta Cheese commercial.