Amy Judge-Prein, 1989
B.A., Denison University
J.D., University of Michigan


Attorney
Faegre Drinker Biddle & Reath
Indianapolis, Ind.
---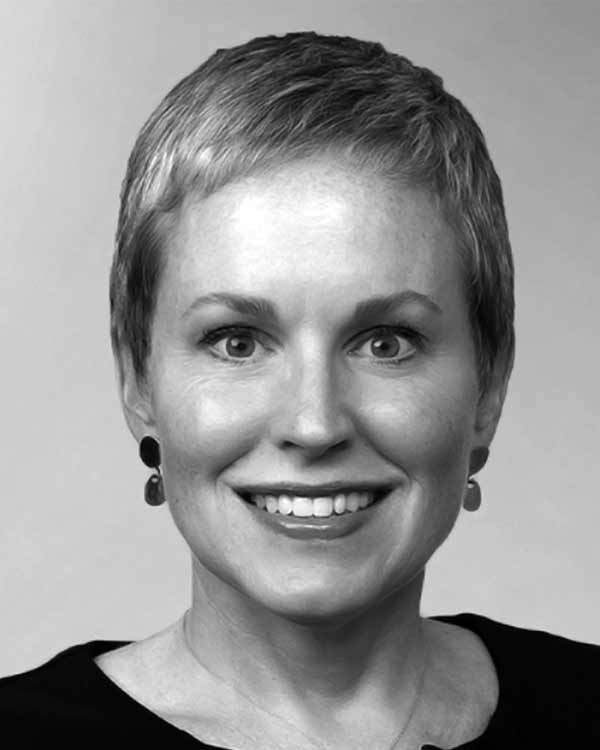 Amy Judge-Prein is a partner with the law firm of Faegre Drinker Biddle & Reath, where she leads the firm's FDA-Regulated Products practice. It is highly specialized work, but also a career path that has been supported all along the way by her wide-ranging experience at Denison. This former English major and Philosophy minor provides counsel to companies and research institutions involved in the development of drugs, biologics, tissue/cell products, medical devices, and diagnostics. She has been deeply involved in the legal community's efforts to advance women in the profession. Before joining her current firm, Amy practiced in-house with Eli Lilly and Company and completed a judicial clerkship for U.S. District Court Judge Sarah Evans Barker.
While a student at Denison, Amy was an Exile editor and worked in the admissions office and as a June Orientation and residential life staffer. She was a member and officer of Delta Gamma sorority. She earned induction into Phi Beta Kappa, Omicron Delta Kappa, and Mortar Board honoraries. In the spring of her senior year, she received a President's Medal, the highest honor bestowed upon Denison students. Following graduation from Denison, Amy earned her law degree at the University of Michigan Law School in Ann Arbor.
Through the decades following her graduation from Denison, Amy has continued to serve her alma mater in numerous consequential ways, including as a university trustee and as President of Alumni Council. In addition, she has participated in Women for Denison and has served as a career advisor and volunteer on the Denison Alumni Recruiting Team.
Despite all this service to her alma mater, she maintains that she has always gotten more back from Denison than she has given, including lifelong friendships with favorite professors like David Baker and Steve Vogel. She considers herself especially lucky to have gotten to know and work with so many Denison alums, faculty members, and staff over the years — and she still feels a thrill when approaching campus and heading up the hill, knowing the special people and places still thriving there.
Amy and her husband, Edward, also an attorney, have three mostly grown children, Allison, Eddie, and Erin. They live in Indianapolis, where Amy has been involved in many community organizations and recognized as an Indianapolis Woman of Influence and a Distinguished Fellow of the Indianapolis Bar Foundation.