Garrett B. Stevens, 1969
B.A., Denison University 1969
J.D., National Law Center, George Washington University 1972


USDA Attorney and Administrator
U.S. Department of Agriculture
Washington, D.C.
---
Citation awarded May 2019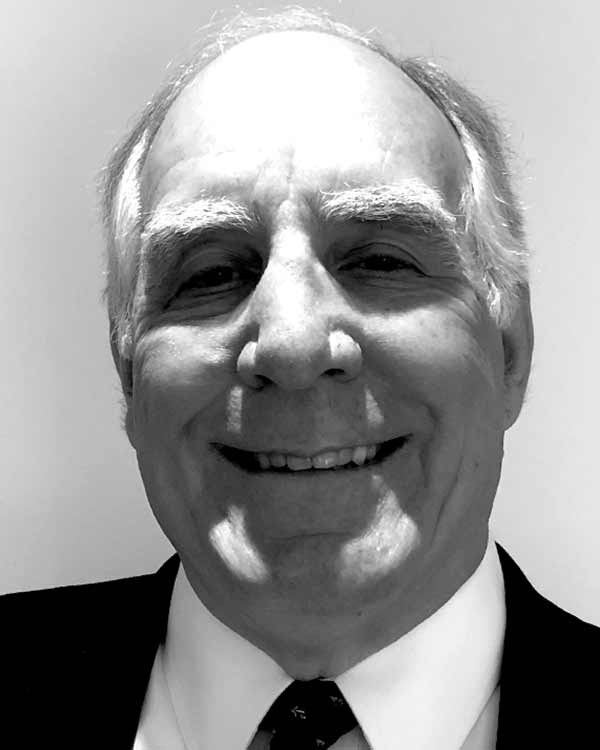 Garrett has had a remarkable career of nearly four decades with the Office of the General Counsel (OGC) in the U.S. Department of Agriculture (USDA) working as an attorney in numerous areas of federal administrative law and on special assignments on client agencies and high-level political appointees. In his first nine years at OGC, he represented USDA program agencies in internal administrative hearings and litigation with the U.S. Department of Justice in U.S. District Courts and Courts of Appeal across the nation. He then spent 29 years as an OGC supervisory attorney.
During his career of public service, he worked with career USDA officials and political appointees and U.S. senators and representatives to advance and protect the interests of the American farmer and American farm enterprise. He established long-term working relationships with other attorneys engaged in the practice of administrative law and maintained those relationships through work on the Administrative Law Committee of the American Bar Association. He also worked with the Federal Bar Association for many years. Prior to his retirement, he was honored by the USDA with an award for his generosity and steadfast support of the Combined Federal Campaign as an Eagle, Double Eagle, and Triple Eagle benefactor.
While he was fully engaged in his career at USDA, Garrett was involved in his community of Chevy Chase, Md. He volunteered as a coach for youth sports programs, served on his neighborhood civic association council, and participated in local forums, public hearings, and Montgomery County council hearings. He has served as a volunteer, board member, and as a financial supporter of local charitable organizations.
He became involved in these programs because of lessons learned at Denison from his beloved professors: that citizens are measured by how much they give back to their community. Garrett and his Denison spouse, Andrea Price Stevens '70, have been and continue to be loyal, steadfast, and generous financial supporters of Denison. In addition, they have served on their respective Reunion Committees, raised funds, and provided mentoring of Denison students and graduates.