H. Timothy Ewing, 1989
B.A., Denison University
M.I.I.M., School for International Training
Ph.D., Case Western Reserve University, Weatherhead School of Management


Healthcare Executive and Administrator
Brigham and Women's Hospital
Boston, Mass.
---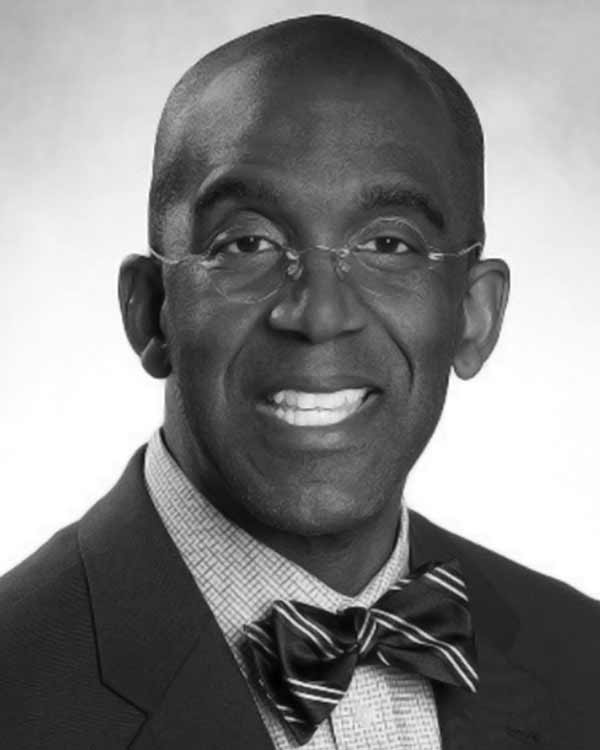 As vice president at Brigham and Women's Hospital and Brigham and Women's Faulkner Hospital in Boston, Tim Ewing oversees efforts to enhance the organizational culture and environment, so that all employees are welcomed, included, engaged, and thrive in providing high-quality patient care. With more than 20 years of human resources leadership experience, Tim possesses an extensive background in diversity and inclusion, culture transformation, organizational development, and talent management. Prior to joining Brigham Health, he served as chief learning and inclusion officer and vice president of talent management and inclusion at Baystate Health in Springfield, Mass. For over 20 years, Tim was the founder and president of BreakThrough Dynamics International, Inc., a global diversity and organizational change consulting firm working with domestic and international clients.
Tim earned his doctorate in organizational behavior from the Weatherhead School of Management at Case Western Reserve University in Cleveland, and he holds a master of international and intercultural management degree from the School for International Training in Brattleboro, VT. His bachelor's degree from Denison was in communications with an emphasis on the study of mass media.
While at Denison, Tim served the Office of Student Development in the college's June Orientation and August Orientation programs. He was a member of the Denison Hilltoppers a cappella singing group, Outlook, the Concert Choir, Burpee's Seedy Theatrical Company improvisational comedy troupe, a career counselor in the Career Center, and co-governor of the Class of 1989.
Tim has continued to serve the college in numerous important ways, including as a Class Reunion Volunteer, a former member of the Alumni Council, and Denison's Board of Advisors.
At Denison, Tim learned the value of seeing and nurturing untapped talent. He says that many mentors, including the late Dr. Desmond Hamlet, Drs. Julie Mulroy and Sam Thios, as well as Keith and Lynn Boone, saw leadership abilities, humility, presence, and fortitude in him that he didn't see in himself. These attributes would be the pillars upon which he built his academic and professional careers. As a result of his experience at Denison, he prides himself on elevating and promoting untapped talent in the people around him.
Tim and Brad, his partner, spend their time between Massachusetts and Arizona. They enjoy desert hiking, biking, travel, renovating homes, and spending time with their extended, blended family.