Jonathan T. Puchalski, 1994
B.S., Denison University 1994
M.D., Wright State U. School of Medicine 1998
M.Ed. U. of Cincinnati 2009


Associate Professor of Medicine
Yale School of Medicine
New Haven, Conn.
---
Citation awarded May 2019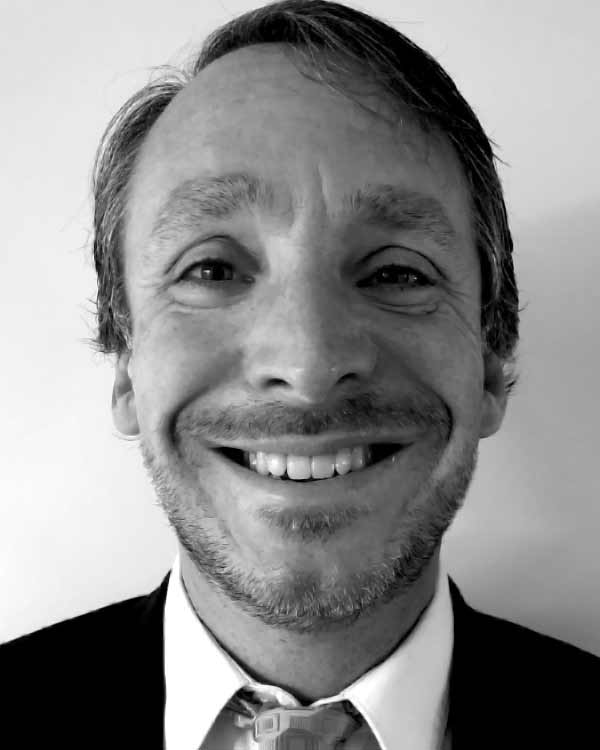 Jonathan graduated from Wright State University's Boonshoft School of Medicine and was recognized with the Dean's Award before completing a combined residency in internal medicine and pediatrics at Ohio State University. He received several teaching awards from medical students during his tenure at OSU. Thereafter, he completed a fellowship in adult pulmonary and critical care at the University of Cincinnati and pediatric pulmonary medicine at Cincinnati Children's Hospital, while also obtaining a master's degree in medical education at the University of Cincinnati. There, he was recognized as the outstanding adult fellow. He subsequently completed a fellowship in interventional pulmonology at the University of Pennsylvania before starting a program in that area at Yale University 10 years ago.
Jonathan is currently an associate professor of medicine at Yale. He initiated a pediatric aerodigestive program before concentrating on adults with complex airway, lung, and pleural diseases. He has become world renowned for his clinical care as demonstrated by invitations to provide care for a king in another country, to consult on children with respiratory diseases in the United Arab Emirates, and by giving lectures throughout the United States and places as far away as China.
While at Yale, Jonathan still leads the interventional pulmonary program, started an interventional pulmonary fellowship, and is active in clinical research. He has authored several publications that feature novel techniques and that focus on the safety of interventional pulmonary procedures. He serves on a number of national committees that focus on lung cancer and education of interventional pulmonary fellows.
In his spare time, Jonathan is an ultra-endurance athlete. He has completed many "Ironman" distance or longer triathlons. He recently was part of a two-man team in the bicycle Race Across America where his former Denison roommate, Christopher Swanson '94, was a key member of the crew. His sights are set on the Uberman Ultra Triathlon in October, which entails a 21-mile swim in the Pacific, a 400-mile bike and a 135-mile run through Death Valley. Jonathan is blessed with two children, Reese and Corinne.