Karen Wheel Carter, 1984
B.A., Denison University 1984
J.D., Ohio State University 1988


Associate Professor and Associate Chair
Perimeter College of Georgia State University
Atlanta, Ga.
---
Citation awarded May 2019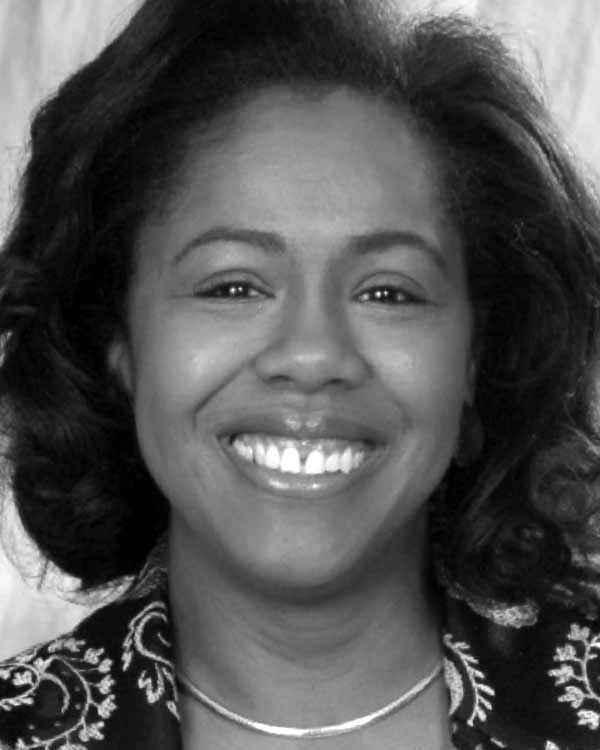 Karen Wheel Carter currently serves as an associate professor at Perimeter College of Georgia State University, where she serves as associate dean of Business, American Sign Language, Dental Hygiene and Kinesiology, and associate department chair of Business & Social Science.
Prior to joining Georgia State in 2008, Karen held leadership positions in higher education such as development director, special assistant to the president, and foundation director. Through the Woodrow Wilson Fellowship in Higher Education Administration and the Kellogg National Leadership Fellowship, she has been able to meet and shadow diverse thought leaders and travel in pursuit of her avocations.
While in college, her love for the arts grew, as did her passion for public service and education. After graduating from Denison with her degree in speech communication, she chose law as a tool for helping college-bound students to have the great life learning experiences that she did. Karen feels her mission is to serve and lead others in pursuit of learning that provides meaning in their lives. Fulfillment of this mission is evident in both her service to her community and to Denison. Among her many community service roles, Karen has been a trustee for the DeKalb County Board of Education, a member of the Young Leaders Program in Nashville, and a lay leader and committee member of the Briarcliff United Methodist Church in DeKalb County. In addition, her service to Denison has included two terms on Alumni Council, membership in the Black Alumni Association, and a loyal Reunion Committee member and volunteer.
Karen's research interests include African American life and business in the late 1800s, community engagement, and development of student success strategies. She enjoys reading African American history and fictional works ranging from Harlem Renaissance poetry, prose, and novels to period teen mysteries. Her love for the arts also includes culinary adventures.
Karen continues to explore and grow her leadership and service capacity as a doctoral student in the Learning, Leadership, and Organization Development Program at the University of Georgia.