Pamela Houston, 1983
B.A., Denison University 1983
M.A., University of Utah 1992


Author and Professor of English

Creede, Colo.
---
Citation awarded May 2019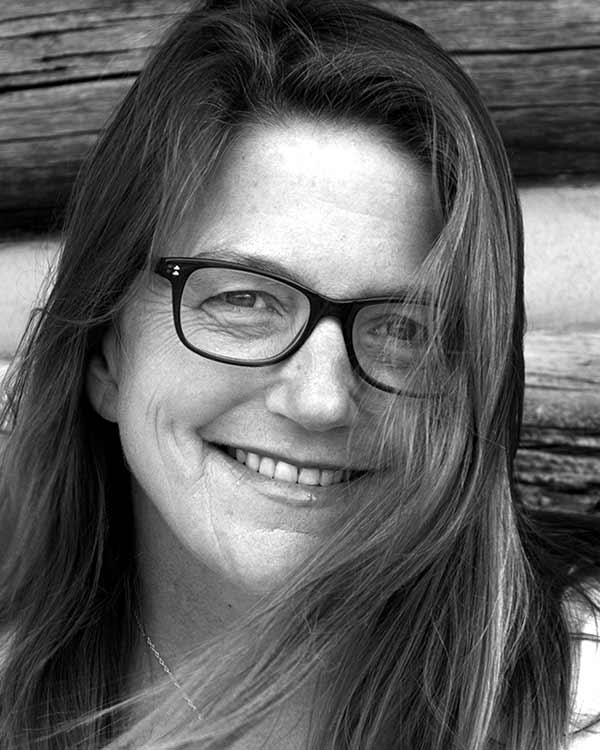 Pam Houston is the author of the memoir, Deep Creek: Finding Hope In The High Country, as well as two novels, Contents May Have Shifted and Sight Hound. She has written two collections of short stories, Cowboys Are My Weakness, which was the winner of the 1993 Western States Book Award and has been translated into nine languages, and Waltzing the Cat, which won the WILLA Award for Contemporary Fiction. All are published by W.W. Norton. Her stories have been selected for volumes of The O. Henry Awards, The Pushcart Prize, and Best American Travel Writing, and her story The Best Girlfriend You Never Had was John Updike's only addition to Best American Short Stories of the Century. Pam also is the winner of the Evil Companions Literary Award and several teaching awards. She has been a regular contributor to O, The Oprah Magazine; The New York Times; The Bark; More; and a number of other periodicals; and her essays and stories have been anthologized widely.
She teaches in the Low Rez M.F.A. program at the Institute of American Indian Arts, is professor of English at University of California-Davis, and co-founder and creative director of the literary nonprofit Writing By Writers, which puts on between seven and 10 writers' gatherings per year in places as diverse as Boulder, Colo., Tomales Bay, Calif., and Chamonix, France.
Pam lives at 9,000 feet above sea level on a 120-acre homestead near the headwaters of the Rio Grande, where she raises horses, donkeys, Icelandic Sheep, and Irish Wolfhounds. She says she learned everything she knows about being a teacher — and much about what she knows about being a human being — from her years at Denison, and from the professors in the Department of English, in particular.
While growing up, her father always told her, "Pam, one of these days you are going to realize you spend your whole life lying in the gutter with somebody's foot on your neck." And then she went to Denison, and her professors said, "You can do anything you want with your life as long as you work hard and keep the greater good in mind." Needless to say, it was a turning point, and so far, the foot on her neck has never materialized.