Peter Edward Matthews, 1995
B.A. Denison University
M.Div., Princeton University
M.A., Bossey Ecumenical Institute at the University of Geneva
A.B.D. Methodist Theological School of Ohio


Humanitarian, Social Entrepreneur, Pastor
McKinley United Methodist Church
Dayton, Ohio
---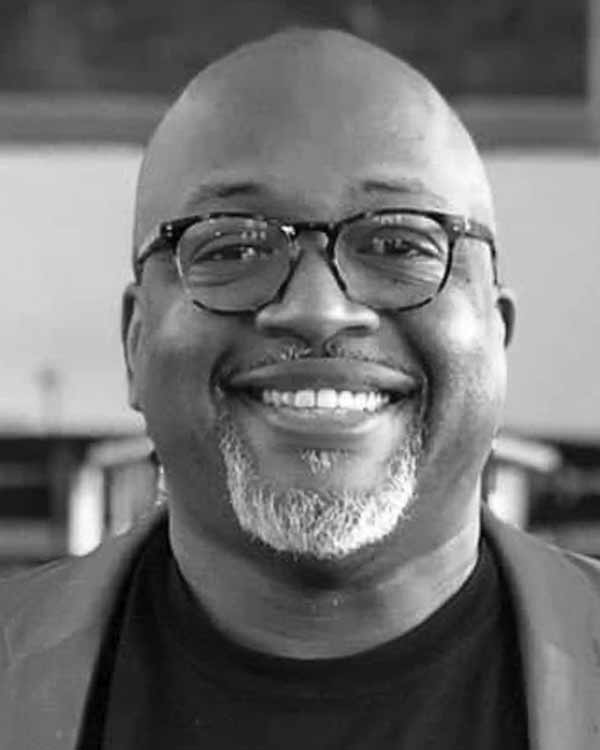 Peter Matthews is a much sought-after author and speaker who has preached, lectured, or keynoted extensively throughout the United States, India, Jamaica, England, Switzerland, The Democratic Republic of the Congo, and South Africa over the past two decades. A reoccurring guest contributor to the Huffington Post, he also is the co-founder of the Global Village, a Methodist church collective of seven churches from which he secured more than $500,000 to initiate creative solutions to persistent problems in critical core urban areas. In that capacity, he also leads a staff of four to renew the historic Methodist faith from an international context while developing a pipeline for a new generation of persons wanting to work in historic African American congregations with Methodist Theological School of Ohio in Delaware.
Currently, Peter is the lead pastor for McKinley United Methodist Church, the oldest African American church in Dayton, Ohio. He is the youngest lead pastor in the 130-year history of the church. In addition, Peter is the inaugural executive director of the John E. Moore Sr. Center for Equity. The center, Dayton's leading faith-based social incubator, is McKinley's social service agency that serves more than 3,500 persons annually alongside the University of Dayton, the Urban League, Primary Health Solutions, City Wide Development Corporation, West Dayton Strong, and Sinclair Community College.
Finally, Peter Matthews is the founder and president of Holistic, Inc., an international non-profit consulting company specializing in organizational development and leadership training. He established the organization in 2002 and continues to lead it today. A graduate of Denison University and Princeton Theological Seminary, Peter is a graduate of the University of Geneva, Switzerland's master's program in ecumenism with the World Council of Churches, where he was the first African American to receive its Master's of Ecumenism degree. He currently is working on his doctoral thesis entitled "Franchise Hope" (Social Holiness as a Spiritual Enterprise) at Methodist Theological School of Ohio. He is married with two adult sons and one five-year-old grandson who takes his breath away every time he says, "Pa Pa."
While a student at Denison, Peter was a Clifford Tyree Scholar, studied abroad at the University of Durban in South Africa, was chief minister of the Black Student Union during its 25th Anniversary Celebration, was on the staff of WDUB-FM, worked for three years with the Office of Student Life as a residence hall advisor, volunteered with Big Brothers of America, and worked as a rape survivor advocate. Since graduation, he has been active in the Denison Black Alumni Association.
Peter's favorite memory at Denison was being afforded the unforgettable opportunity of working with both the African Methodist Episcopal Church and African National Congress as a volunteer during the run-up to the first all-inclusive non-racial elections during the fall of 1993.