Walter Scully McPhail, 1955
B.A. Denison University


Automotive Engineering Business Executive

West Palm Beach, Fla.
---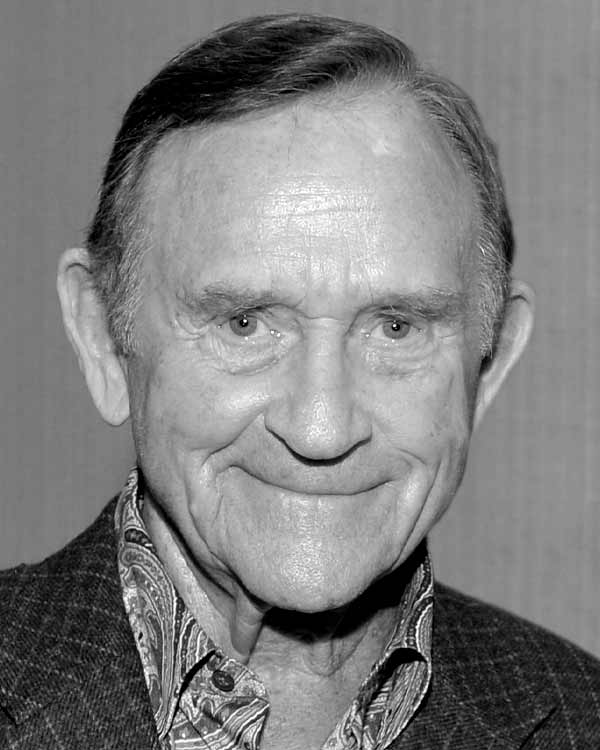 Walter is the former chief executive officer of Lectron Products, a Michigan-based engineering company manufacturing transmission valves, speed-sensitive steering systems, lighting controls, emission-control valves, and remote keyless entry systems. Walter sold Lectron to Eaton Corp. in 1994.
In 2004, Walter founded Rotortech Services, a world-class helicopter maintenance, repair, and storage company located at the West Palm Beach Airport in Florida. Walter continues to enjoy flying helicopters.
Walter and his wife, Mary Anne, a U.W. Equestrian Team trustee, trainer, USEQ judge and competition show rider, are deeply involved in showing/judging show horses (dressage). They own Equestrian Estates in Palm Beach County, which has the largest indoor horse arena in the world. Equestrian Estates is currently home to three nationally recognized horse shows, including the Palm Beach Derby, which is the largest dressage show in Florida. The McPhail's horse, "Lectron," ridden by Robert Dover, was a bronze winner in the 1992 Barcelona Olympics. In 2000, the Olympic Selection Trials were held at the Horse Park at Equestrian Estates. Currently, Mary Anne has another horse slated to compete in next year's Olympic Games in Tokyo.
Walter has generously extended the fruits of his personal success to Denison and other educational institutions, including Michigan State University and the Kiski School. True to his innovative spirit, science and technology are charitable interests for Walter, interests that were brought to fruition in 1996 when he funded the Walter S. McPhail Center for Environmental Studies in the Barney Building (a "green" high-tech renovation) on the Denison campus.
While at Denison, Walter was involved in Concert Choir and Sigma Chi. His favorite memories at Denison always include his Sigma Chi brothers, and his loyalty and friendship to these men remain today.
Walter and Mary Anne live in West Palm Beach, Fla. When not at home in West Palm, they enjoy spending time at the Ocean Reef Club in Key Largo and their home in Michigan.