William C. Hewins, 1970
B.A., Denison University
M.B.A., Northwestern University


International Business Executive

Bonita Springs, Fla.
---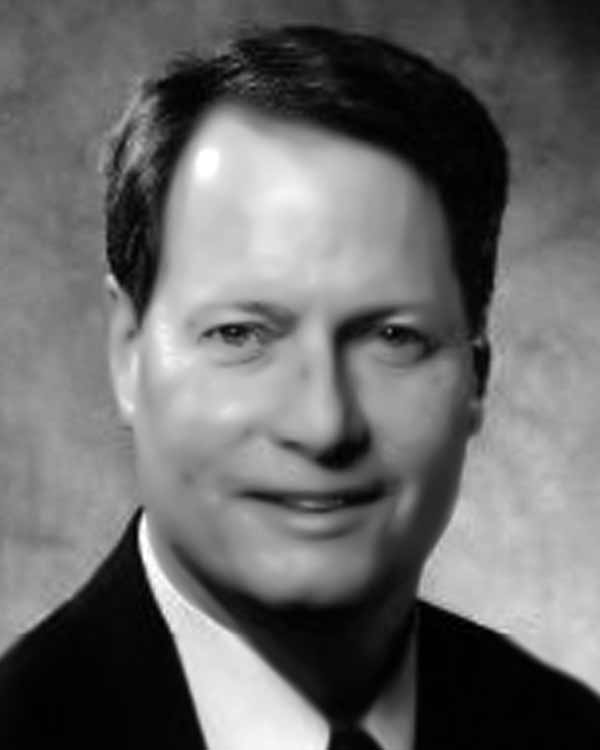 After graduating from Denison in 1970, Bill went on to earn his master's degree in business administration from Northwestern University's Kellogg School of Management. Upon graduation, he pursued a career in brand management and marketing, working with some of the world's leading consumer brands, including Windex, Welch's Grape Juice, and Shaklee Vitamins.
Bill spent the last 30 years of his business career with Welch's, where he pioneered the transition of Welch's international business from a small export business with revenues of $45 million to a diverse global business in more than 40 countries. The expansion, which took the business to China, Japan, Korea, the United Kingdom, Latin America, and Canada resulted in revenues exceeding $200 million. During his tenure at Welch's, Bill also served as chairman and representative director of Welch's China and Welch's Japan.
Since Denison, Bill has enjoyed volunteering as a coach of Little League, girls' softball, and Buddy Werner skiing. He has served on numerous boards, including the Lincoln-Sudbury School Committee; WEST, supporting women in the sciences; and the Shadow Wood Charitable Foundation, providing funds for local charities and scholarships.
Bill currently serves as a mentor for less-advantaged students in the Lee County Florida School System in its Take Stock in Children program. In 1972, Bill joined the founders of the Denison Alumni Recruiting Team with the goal of recruiting the best and brightest students to Denison. He continues to interview prospective students, represent the university at regional career fairs, and serve as a resource for students and families prior to enrollment. For many years at Welch's, Bill provided an international internship program for Denison students.
As a student at Denison, Bill ran on the varsity track and field team, served as student body treasurer, and was a member of Kappa Sigma fraternity. Some of Bill's favorite memories from Denison include being mentored by Sam Schaff, the college's venerable registrar; meeting the love of his life, classmate Joan Kuechle '70; and the lifelong friendships that he forged with his Kappa Sigma fraternity brothers.
Bill and Joan now reside in Bonita Springs, Fla., and have two creative, independent children and one fantastic granddaughter.