Benjamin Strauss Discusses Climate Science and the Public
Monday, March 8, 2021 7:30 pm EST to 8:30 pm EST
Live-streamed virtual event
Register for this Event
---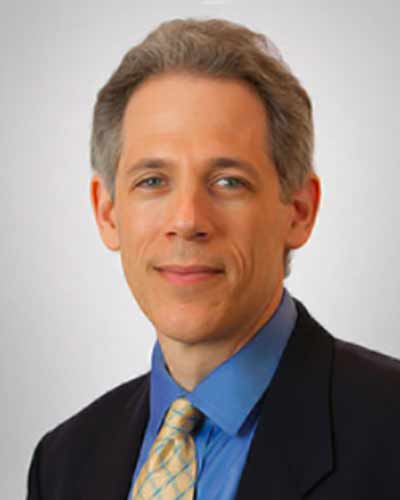 How can science, big data, and technology be harnessed to tell compelling stories about climate change? What are some of the challenges in disseminating scientific findings to the general public? Dr. Benjamin Strauss, CEO and Chief Scientist of Climate Central, a non-profit organization of leading scientists and journalists, will discuss how his organization seeks to make climate science local, immediate and personal.
Strauss is the author of numerous scientific papers and reports on sea-level rise and is the architect of the Surging Seas suite of maps, tools, and visualizations. He has testified before the U.S. Senate and presented to state and local officials, and his past work has been cited by the White House and the secretary-general of the U.N.
He holds a Ph.D. in ecology and evolutionary biology from Princeton University, an M.S. in zoology from the University of Washington, and a B.A. in biology from Yale University.
This online event is part of the Lisska Center for Scholarly Engagement's Monday Musings series and is open to all members of the Denison community.