Essentials of Finance and Accounting
Monday, April 5, 2021 5:00 pm EDT to 7:00 pm EDT
Live-streamed virtual event
Register for this Event
---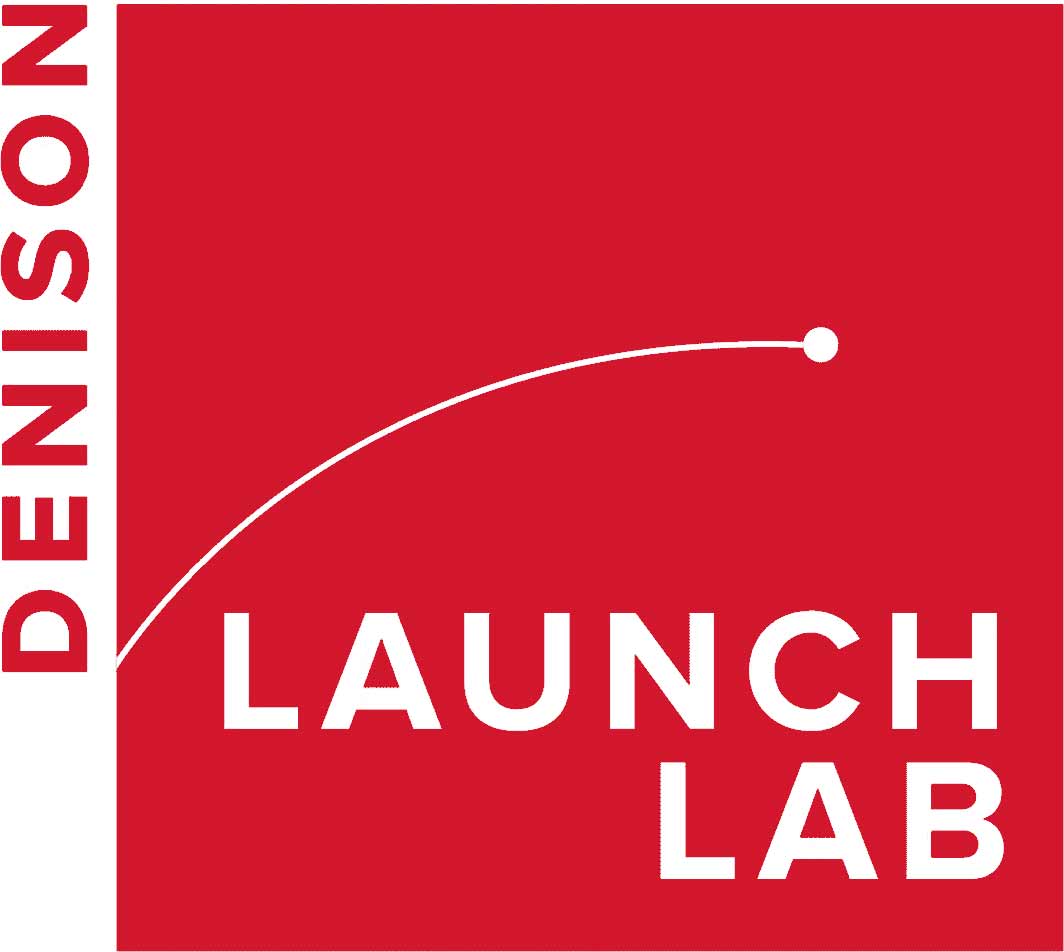 This Denison Launch Lab Alumni Accelerator program is offered to Denison University alumni only.
This program meets virtually six times from 5 to 7 p.m. EDT on Mondays and Thursdays, April 5, 8, 12, 15, 19, and 22.
Designed as an introduction to key topics in finance and accounting, this program will ensure you learn basic vocabulary and concepts to build your interest and confidence in these disciplines. Upon successful completion of this program you will be able to:
Create and analyze balance sheets, income statements, statements of retained earnings, and cash flow statements
Communicate financial accounting information to a variety of audiences for decision making
Describe and illustrate the uses of managerial accounting information
Analyze the role of finance in business
Construct and interpret pivot tables for data analysis
Apply time value of money concepts to a variety of common accounting situations
NOTE: By fully participating, you will earn a credential that signifies the time and effort you put into this program. You can include this credential on your resume and post it to your LinkedIn profile.
Your instructor, Louann Hofheins Cummings '75, is a tenured professor of business at the University of Findlay. She received a B.A. in economics from Denison, and an M.B.A. and C.P.A.from the University of Toledo. She holds a Doctor of Business Management from Case Western Reserve University. Her passion is helping students and colleagues, regardless of their course of study, become exceptional global leaders who truly make a difference. She also worked for Root Learning, Inc., developing learning map technologies for companies such as Harley-Davidson, ATT Wireless, Motorola, UPS, and Whirlpool.