Marketing – Careers in Creativity
Wednesday, March 31, 2021 5:00 pm EDT to 6:30 pm EDT
Live-streamed virtual event
Register for this Event
---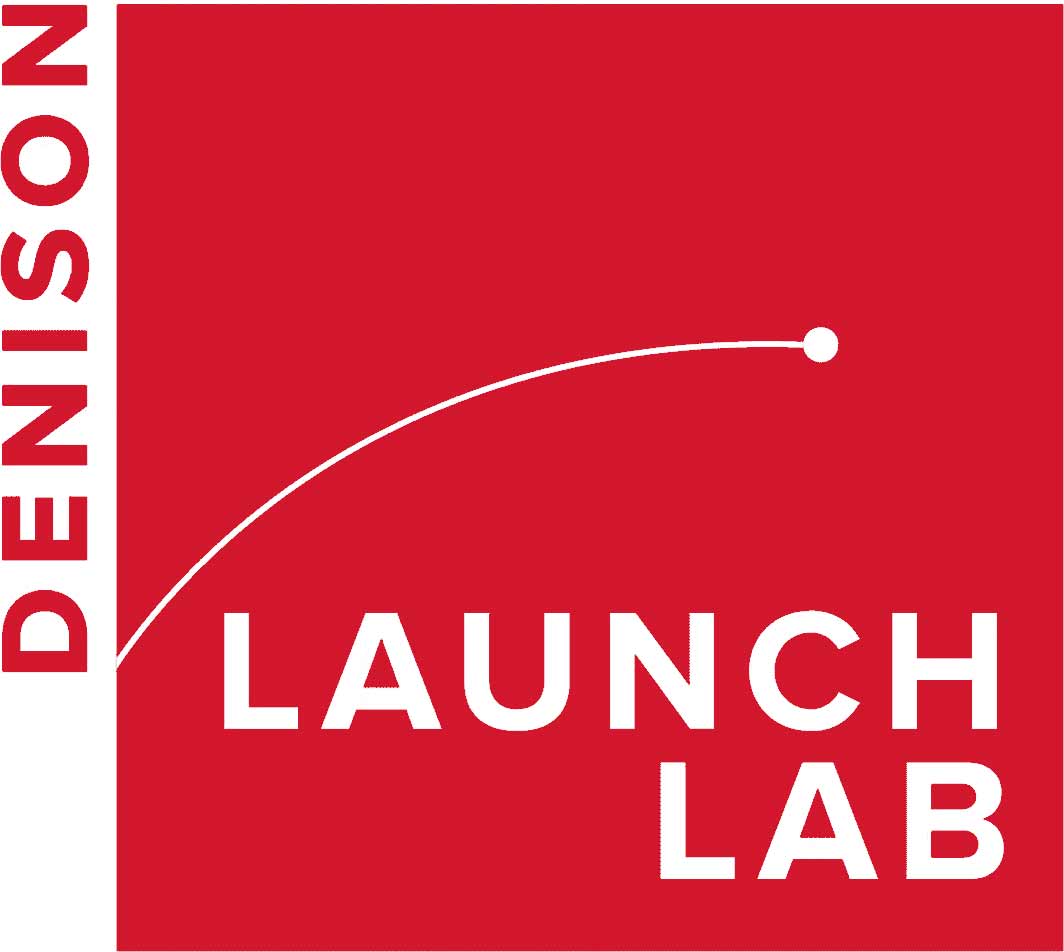 This Denison Launch Lab Alumni Accelerator program is offered to Denison University alumni only.
This program meets virtually four times from 5 to 6:30 p.m. EDT on Wednesdays, March 31, April 7, April 14, and April 21.
Great ideas and products can be tanked by poor marketing efforts, and the very term itself can be confused with other disciplines like sales and advertising. Marketing is so incredibly valuable yet often misunderstood. At its core, marketing is an over-arching set of dynamic and highly-strategic activities that advance the image of a brand…and it has changed faster than the textbooks! This program will look at the practical definitions, day-to-day practices, guerrilla tactics, and analog and digital tools that make up what marketing is today.
NOTE: By fully participating, you will earn a credential that signifies the time and effort you put into this program. You can include this credential on your resume and post it to your LinkedIn profile.
Your instructor, Jim Stevenson, is the president and co-founder of the International Center for Creativity, an innovation and education think tank headquartered in Columbus. He earned his B.A. in journalism and public relations at Ohio State University, sang in the Men's Glee Club there, and was a staff writer and editor for the school newspaper, The Lantern.
He has held numerous senior-level marketing and public relations positions in multiple industries including commercial and residential real estate, packaged goods, and sports entertainment. Jim also has worked for several marketing agencies, including as co-founder of his own firm, Formula Marketing. He has serviced brands like Bank One, Bob Evans, Honda, Quaker State, MTV, Gatorade, Firestone, Mettler-Toledo, Square-D, Scott's Lawn Care, Pinnacle Data Systems, General Motors, and Worthington Industries.