The Jazz at Lincoln Center Orchestra with Wynton Marsalis
Monday, March 8, 2021 8:00 pm EST to 10:00 pm EST
Live-streamed virtual event
---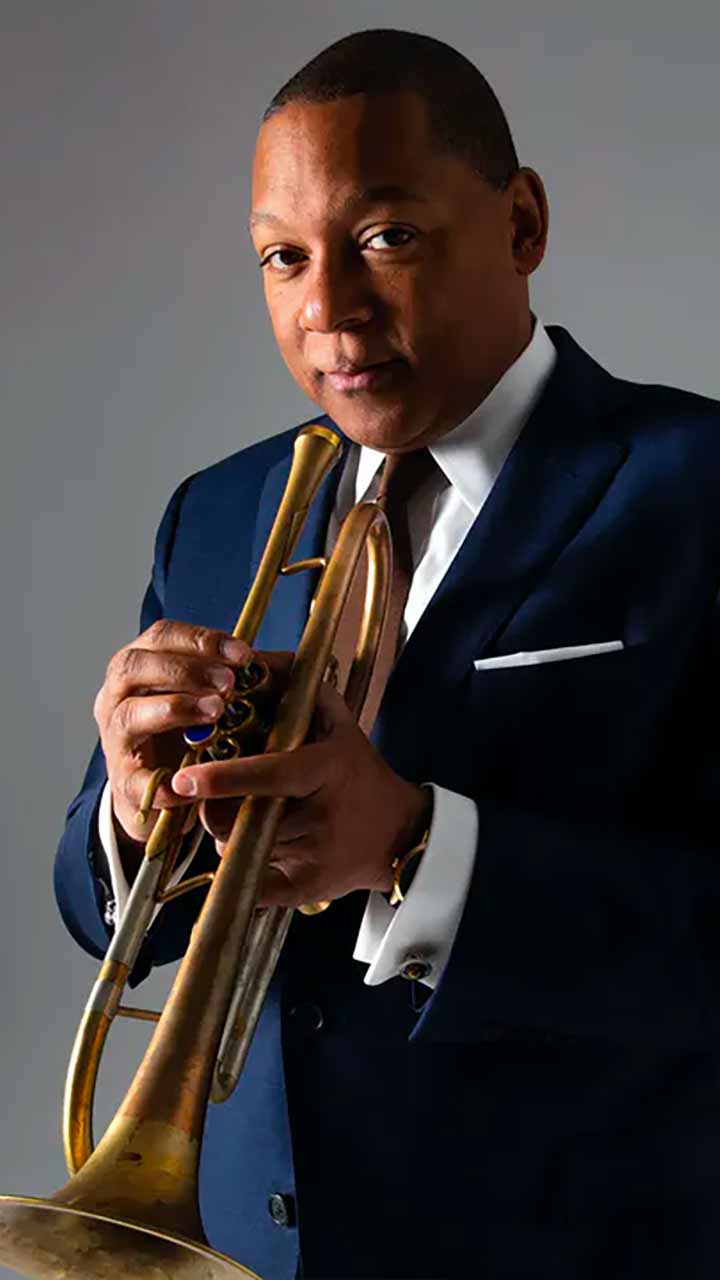 Under Music Director Wynton Marsalis, the Jazz at Lincoln Center Orchestra (JLCO) performs a vast repertoire, from rare historic compositions to Jazz at Lincoln Center-commissioned works, including compositions and arrangements by Duke Ellington, Count Basie, Fletcher Henderson, Thelonious Monk, Mary Lou Williams, Dizzy Gillespie, Benny Goodman, Charles Mingus, and many others.
This performance will leave audiences inspired and uplifted with the full vigor, vision, and depth of America's music.
The event is presented by Denison University, PNC Arts Alive, and the Jazz Arts Group. Steinway grand piano provided by Hartzler Pianos.
This concert is free and open to the public, and no registration is required. To watch the livestream, visit jag.tv/events/jalc at 8 p.m. EST on Monday, March 8.