Charles A. Brickman, 1954
B.A., Denison University 1954
M.B.A., Northwestern University 1960


Investment Executive

Scottsdale, Ariz.
---
Citation awarded May 2019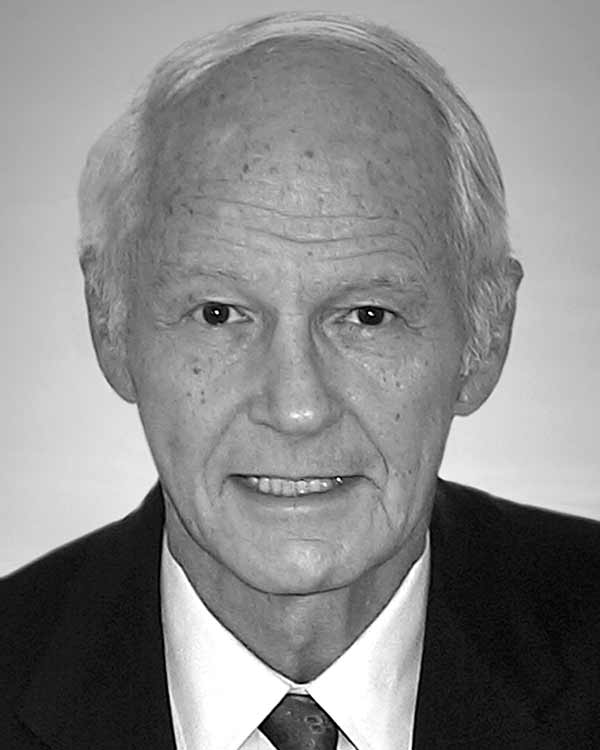 Chuck joined the corporate finance department of Kidder Peabody and Company in Chicago in 1960. He served the firm in various capacities, becoming a partner in 1964 and a director in 1970. When he retired from the firm in 1990, he was in charge of the firm's corporate finance department in Chicago. After he left Kidder Peabody, he started a venture capital firm where he worked for 15 years.
Chuck's service to Denison has been exemplary and extensive. As a student, he was a member of Blue Key, Omicron Delta Kappa, and president of Phi Gamma Delta fraternity. Since graduation, he has held numerous and long-standing volunteer roles at Denison including serving as president of the Society of the Alumni, co-chair of the Campaign for Denison, and a volunteer with the Organizational Studies program and his Reunion Committees.
It wouldn't be an exaggeration to say that Denison would not be the college it is today were it not for the thoughtful guidance Chuck provided during his service on the Board of Trustees. Chuck joined the board in 1973, serving as chair from 1982 to 1998, and was granted life trustee status in 2007. Chuck's focus on the financial stability and growth of the college led to the successful completion of two campaigns during his time as chair. In addition, Chuck led two Presidential Search Committees and guided the college through two presidential transitions, as well as changes in the fraternity system on Denison's campus. His courage to face controversy and skill to negotiate sensitive issues, broker compromise, and build consensus have been hallmarks of his leadership and service as a trustee.
Chuck has been selected as a recipient of the esteemed Earl F. Morris Trustee Award from the Ohio Foundation of Independent Colleges and the exclusive Trustee of the Year honor from the Association of Governance Boards.
Throughout their lives, Chuck and his wife, Nancy Eshelman Brickman '54, have been loyal and generous supporters of the college. To celebrate that commitment, the college bestows the Charles and Nancy Brickman Distinguished Leadership Chair upon a member of the faculty who models accomplished teaching, concern for students, and exemplary service to the community. And the Brickman Teaching Excellence Award is a high honor given to a professor who is a master teacher and a model of dedication to students and student learning.
Nancy and Chuck have four children, three of whom have attended Denison, and 11 grandchildren, three of whom also attended Denison.